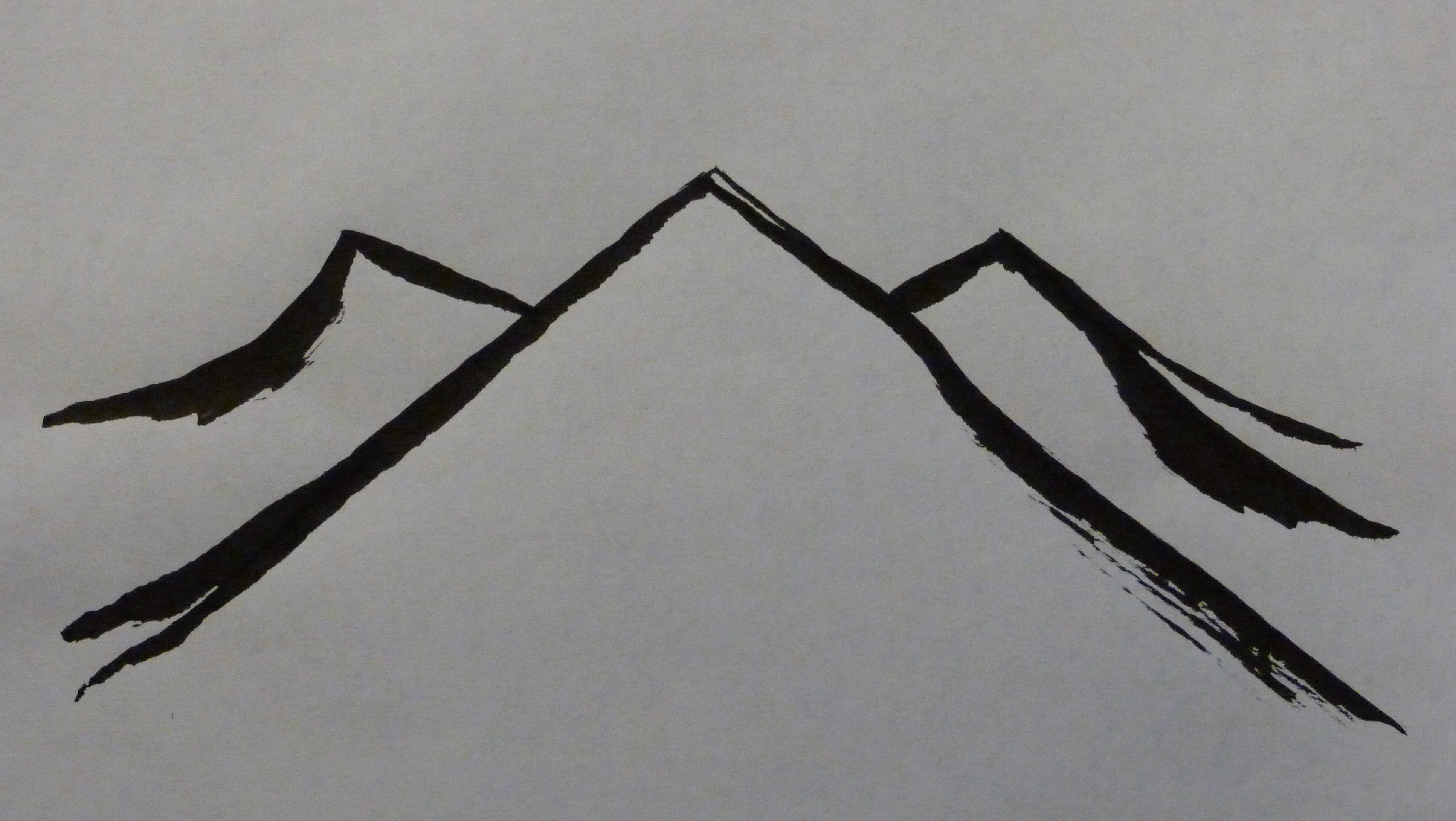 About A Place To Sit
A Place to Sit, located in Boulder, Colorado, is dedicated to the sitting practice of meditation, as taught by Buddha Shakyamuni 2,500 years ago.  The doors are open to all, of whatever orientation, background and belief system.   Even though we have the practice of meditation as a gift from the Buddha, at the same time it is just a tool, which may be used by anyone, and does not require Buddhist affiliation.
A Place to Sit also offers programs, which present the insights born of meditation and support the practice.   There is an "Introduction to Meditation" at 3 pm one Sunday a month, as well as classes, half-weekend and weekend programs, Wednesday evening classes, and 9-day intensives four times a year.
The historical background and tradition followed at a Place to Sit comes through the great adept, meditation master and scholar, Chogyam Trungpa Rinpoche (1939 – 1987).   He held and propagated the Karma Kagyu, Nyingma and Shambhala lineages.  A Place to Sit adheres to Trungpa Rinpoche's literal teaching stream, as well as that of his lineage predecessors–which means, essentially, the entire Buddhist and Shambhala canon and example.
We are delighted to announce the start of ongoing Open House talks, discussion and meditation instruction at 3:00 pm every Sunday of the year. The talks, given by senior practitioners, will be drawn from "The Myth of Freedom" by Chogyam Trungpa Rinpoche. Come one, come all!
The topics of the short presentations by senior students are taken from The Myth of Freedom by Chogyam Trungpa Rinpoche.
For the next Sundays, we have the following:
March 26th, Egolessness
April 2nd, Cosmic Joke
April 9th, Self-aborption
April 16th, Paranoia
April 23rd, Passion
April 30th, Stupidity
Sadhana of Mahamudra Tuesday, March 28th, at 6:45 pm.
Sittings Mon – Fri, 5:30 – 6:30 pm and Sun, 3:00 – 6:00 pm weekly.
Anyone interested in our Karma Kagyu ngondro group, please write to aplacetosit108@yahoo.com for information.
<!– Begin MailChimp Signup Form –>
<!–End mc_embed_signup–>