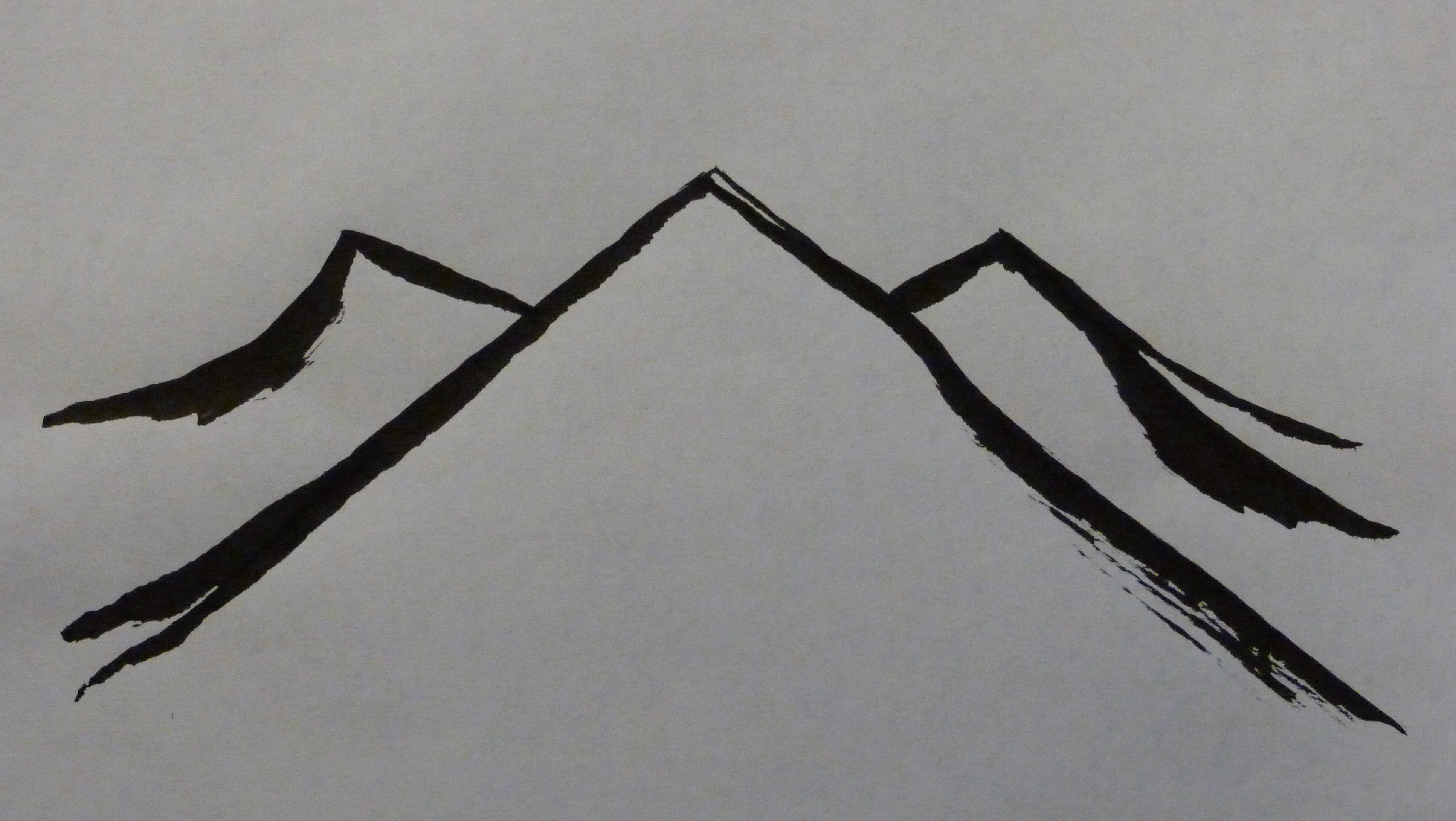 About A Place To Sit
A Place to Sit, located in Boulder, Colorado, is dedicated to the sitting practice of meditation, as taught by Buddha Shakyamuni 2,500 years ago.  The doors are open to all, of whatever orientation, background and belief system.   Even though we have the practice of meditation as a gift from the Buddha, at the same time it is just a tool, which may be used by anyone, and does not require Buddhist affiliation.
A Place to Sit also offers programs, which present the insights born of meditation and support the practice.   There is an "Introduction to Meditation" at 3 pm one Sunday a month, as well as classes, half-weekend and weekend programs, Wednesday evening classes, and 9-day intensives four times a year.
The historical background and tradition followed at a Place to Sit comes through the great adept, meditation master and scholar, Chogyam Trungpa Rinpoche (1939 – 1987).   He held and propagated the Karma Kagyu, Nyingma and Shambhala lineages.  A Place to Sit adheres to Trungpa Rinpoche's literal teaching stream, as well as that of his lineage predecessors–which means, essentially, the entire Buddhist and Shambhala canon and example.
We welcome the Spacious Heart and Mountain Stream sanghas, groups of practitioners following in the footsteps of Thich Nhat Hanh, who will be conducting weekly sits and discussions at A Place to Sit, joining with our core community and the Morningstar Zen group of (now) Roshi Sanchi Reta Lawler.   This makes four practicing Dharma communities sharing the space.   We feel that this use fits our basic charter beautifully and plan on more of the same in the future.
The Sadhana of Mahamudra will be practiced on Friday, Jan 13th and Friday, Jan 27th, at 6:45 pm.   Eleanor Bristol will lead the Sadhana on the 13th.
Our new Sunday sitting hours are 3:00 – 6:00 pm (changed from 2:00 – 5:00 pm).
Our first weekly class, "The Path of Individual Liberation," concluded its first module in November.   The second module in the same series, studying the Hinayana teachings of the Vidyadhara, Chogyam Trungpa Rinpoche, begins on Wednesday evening, Jan 11th, 2017, at 6:30 pm and runs for five consecutive Weds evenings, concluding on Feb 8th.   The class ends by 8:00 pm.   All are welcome.    These classes will go online in 2017, available to the global community.  Bill Karelis will present four of the classes, and Frances Morris the one on Feb. 1st.

Scott Wellenbach returns to present a five-day Shamatha/Vipashyana Mahamudra program for authorized students, Jan 26th-30th, 2017.   The flyer advertising this program will be coming soon.   In the meantime, those interested may send inquiries to aplacetosit108@yahoo.com.
Our recently concluded, quarterly 9-day sit saw an uptick of about 35% in attendance over previous such programs.   The next 9-day program, continuing to contemplate the "Hundred Verses of Advice" of Padampa Sangye, with commentary by HH Dilgo Khyentse Rinpoche, runs from Feb 18th-26th, inclusive, with six hours a day of sitting and walking meditation.   You are welcome to attend any part of any session of our 9-day sits.
Regular Schedule:
Next offering: "The Path of Individual Liberation" continues on Weds eves, 6:30 – 8:00 pm, beginning on Jan 11th, 2017, studying the teachings of the Vidyadhara, Chogyam Trungpa Rinpoche, with an emphasis on meditation practice. All are welcome!
–Regular sittings Mon – Fri from 5:30 – 6:30 pm
–Sunday sittings, 3 – 6 pm, with an introductory presentation at 3 pm.
Following the visits of Ringu Tulku Rinpoche in November, we are initiating a Karma Kagyu ngondro practice and study group.   New Vajrayana students with the proper transmissions, as well as longtime never-say-die Karma Kagyu ngondro practitioners are invited to participate.   Our next ngondro group meeting will be on Sat, Jan 14th, at 9:30 am.   Please write to aplacetosit108@yahoo.com to express your interest.
<!– Begin MailChimp Signup Form –>
<!–End mc_embed_signup–>